ARE YOU LOOKING FOR A FUN JOB THAT REALLY PAYS? – CLICK HERE
A WORLD LEADING NIGHTLIFE EXPERIENCE
WHAT IS INCLUDED
DRINKS, SHOTS & DRINK SPECIALS
Venues may offer our crawlers free drinks, shots, and open-bar specials.
CHIPS, PIZZA, TAQUITOS, NACHOS
Venues may offer our crawlers free finger food and food specials.
FASTER THAN VIP, FAST-PASS ENTRY
We all go in together, past the lines, as fast as the venue can get 300 people checked in.
YOU WILL PAY NOTHING AT THE DOOR
Cover charges can vary wildly from venue to venue. You don't have to worry about it.
and… only at WORLD CRAWL™
A TEAM OF PROFESSIONAL PARTY HOSTS
THESE PEOPLE ARE TRAINED, EXPERIENCED AND COMMITTED TO YOU HAVING A GREAT TIME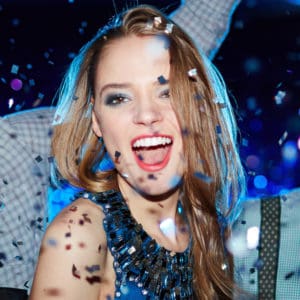 SANDY – 5 YEARS – SPECIALTIES: "FLIP CUP", "DANCING"
"This job has been the best thing that ever happened to me… I love my job."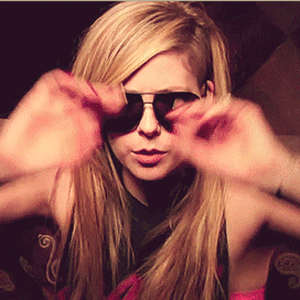 JENNA – 6 YEARS – SPECIALTIES: "BEER PONG", "DANCING", LAUGHING
"Where else can you make great money helping people have a great time every night?"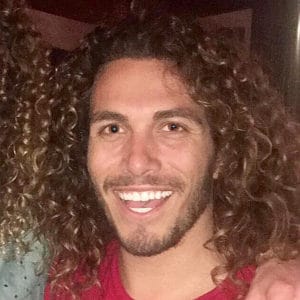 JAY – 3 YEARS – SPECIALTIES: "BUFFALO", CONNECTIONS, SELFIES
"I like the people I work with and I have gotten regular bonuses since I started."
HAVE YOU GOT WHAT IT TAKES?
JOIN WORLDCRAWL
We work with the following entertainment companies.
MEET UP, DRINK UP, HOOK UP
Fun ratio of approx. 50% ladies & 50% guys.
We know you have worked hard for your vacation party night.
6X BIGGER THEN ALL THE OTHERS COMBINED
You get to crawl the biggest mobile party in the world.
STOPLIGHT, FLIP CUP, BEER PONG…
We lead you in the "ultimate ice breakers" to get the party started.
PARTY LIKE A ROCKSTAR ALL NIGHT
Your best bet. There really is no better value out there.
ALWAYS THE HOTTEST TOP VENUES
Our staff know which venues are trending, up to the minute..